Explore some of the real-world scenarios that showcase our expertise in delivering efficient and effective logistics solutions. Each case study presented here offers a unique perspective on the challenges faced by our clients and how KAG Logistics partnered with them to overcome these hurdles.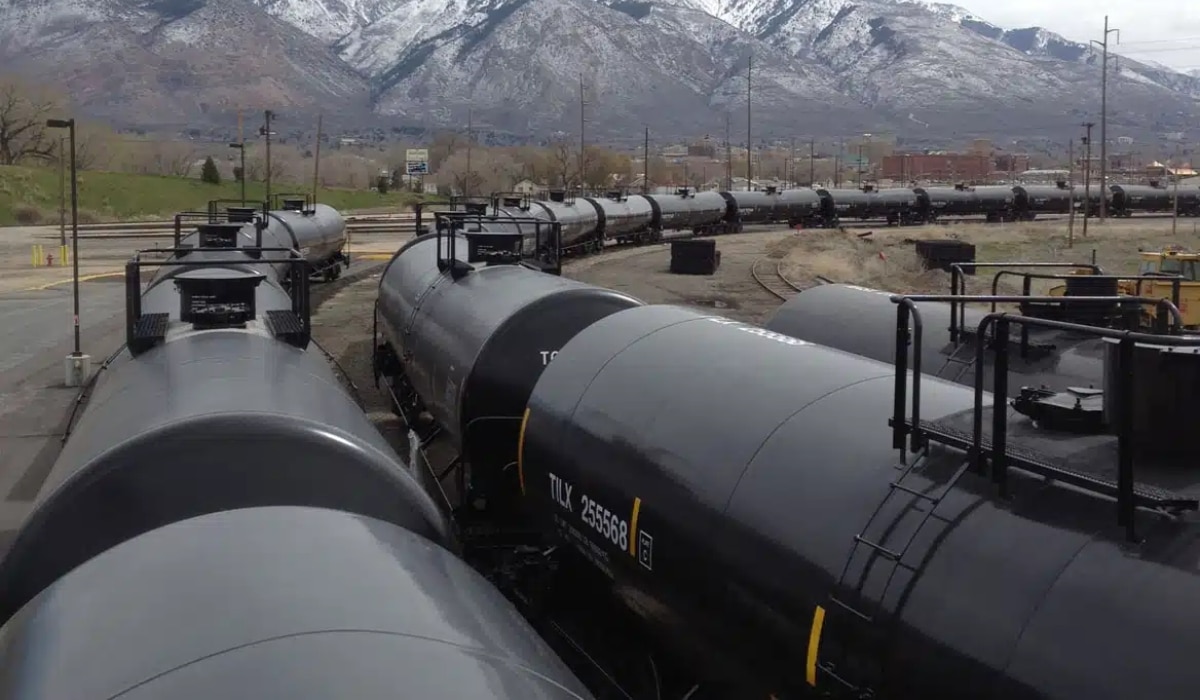 Transloading Services
BACKGROUND – A Salt Lake City-based convenience store's gas/diesel supply was being impacted with limited grades of fuel and other supply disruptions, frequently leaving its stations without fuel. It was critical for their business to find a reliable way to keep their stores fueled while keeping prices down for their consumers.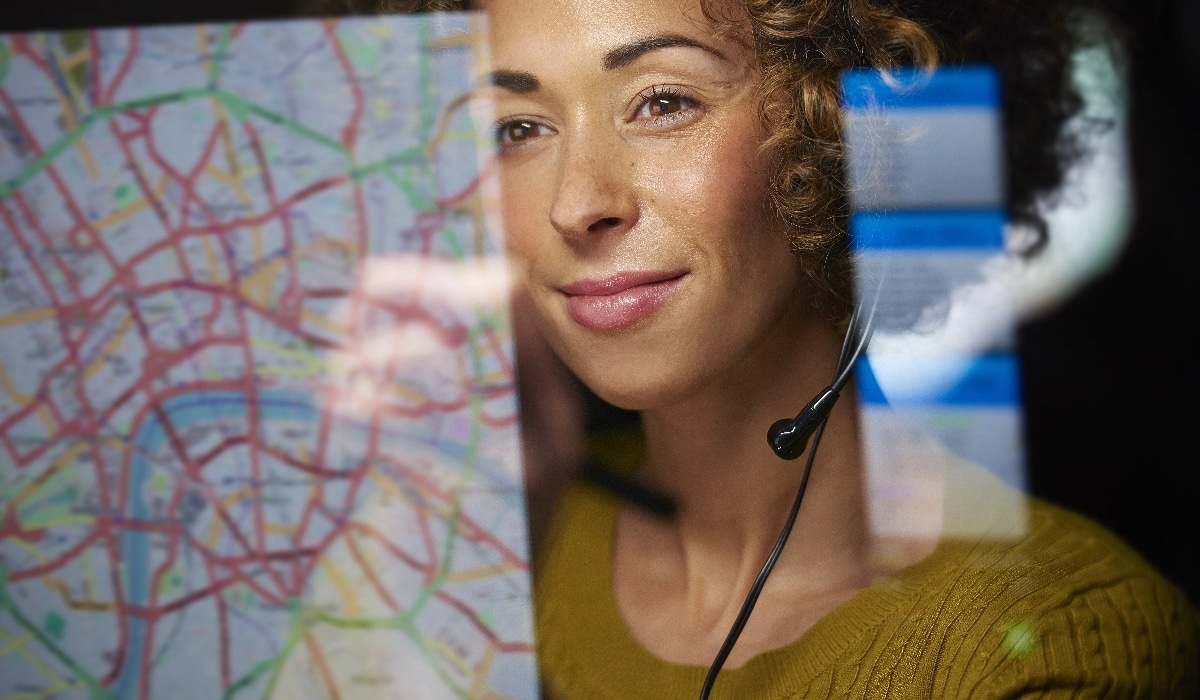 Visibility Solutions
BACKGROUND – During routine execution of bulk shipments, a variety of unexpected delays or events can occur that sometimes prompt a large influx of phone calls, disgruntled customers, missed appointments, etc. As a result, this can create late pickups or deliveries and increase costs.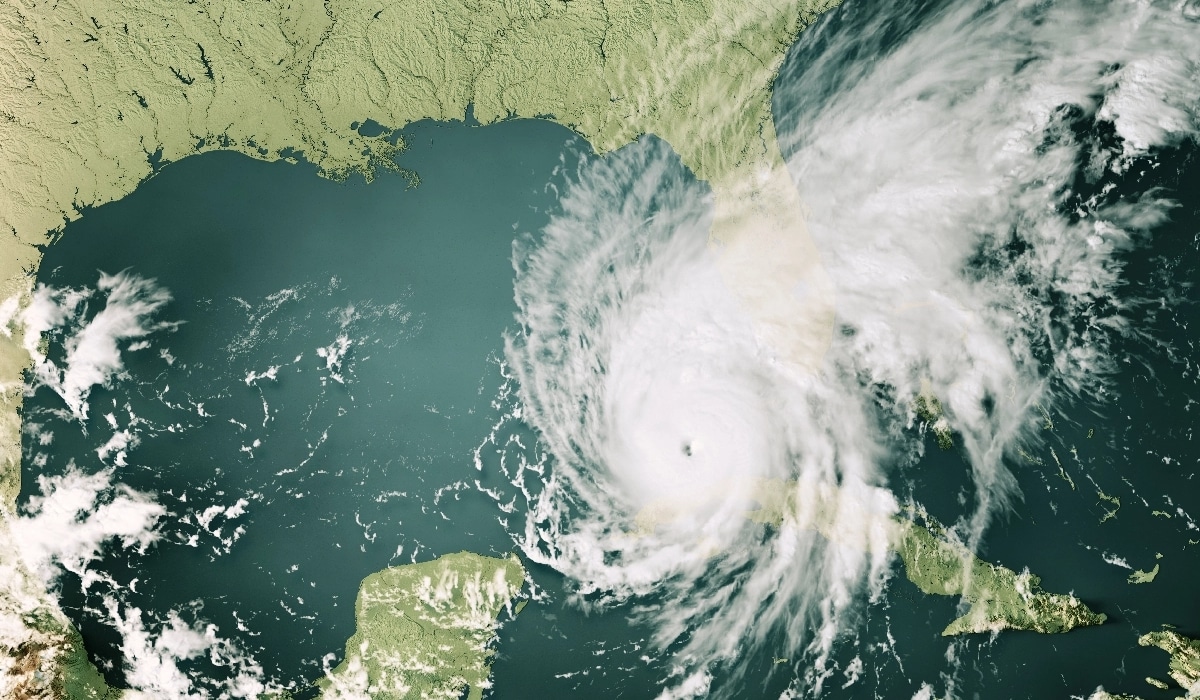 Emergency Services
BACKGROUND – The realization that Hurricane Harvey was to bring more than 40 inches of rainfall to greater Houston lead to pre-landfall panic buying that more than doubled sales per location. The post-storm outcome showed that it crippled our country's infrastructure not only in Houston, but in markets supplied by Houston as well (roughly 20 percent of U.S. production).