KAG Logistics brings proven technology to our customers to support a diverse list of transportation and logistics requirements.  We provide transportation management and value-added logistics services solutions that are tailored to support a variety of day-to-day processes and electronic integrations with different trading partners for the movement, inventory management, and sourcing of your products.
Our Technology includes:
Transportation Management
Freight Tracking and Visibility
Inventory Optimization and Management
Document Management
Fuel Desk and Management
Business Intelligence
Transportation Procurement
Our goal is to provide efficient business processes and exception-based automation for strategic decision-making.  Visibility to data and information supports necessary planning, monitoring, required adjustments, and controls that help you overcome cost and service impacts that can happen transactionally day to day.  Additionally, the information is transformed to support continuous improvement initiatives and long-range decisions.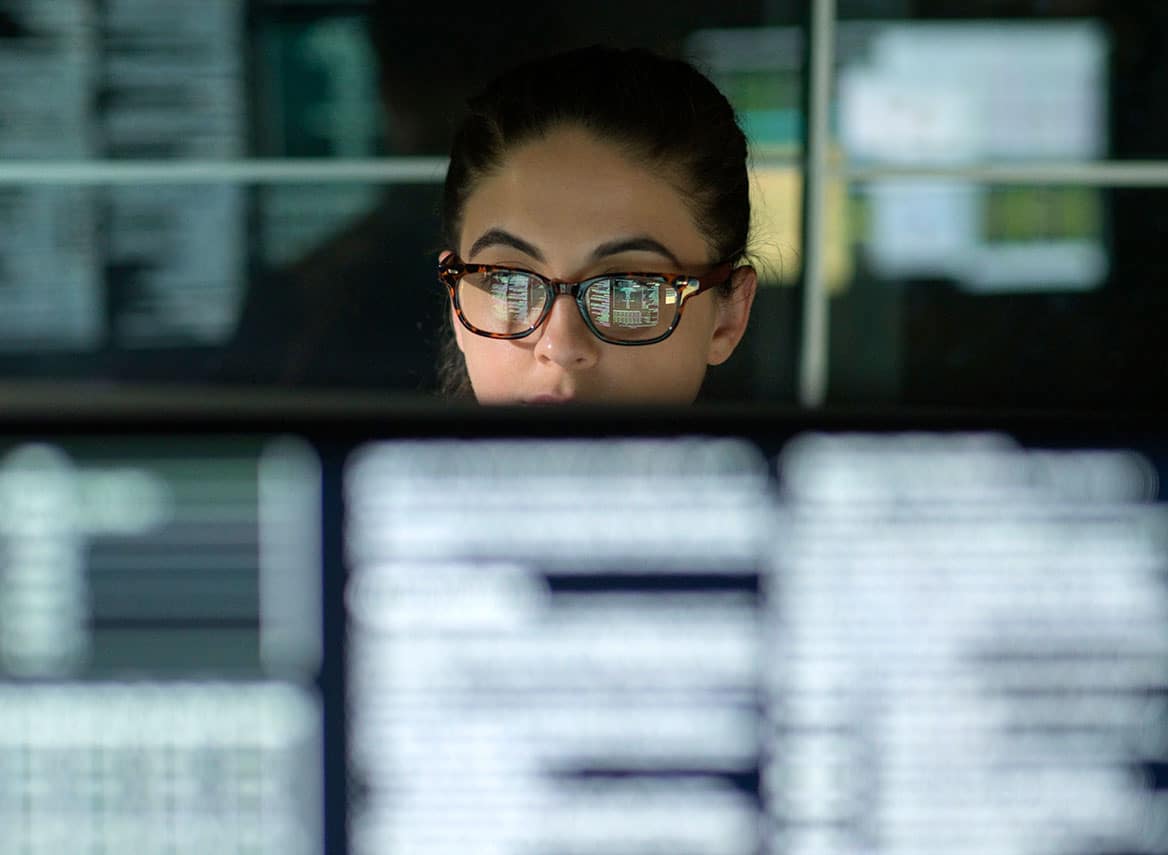 Optimate Transportation Management Suite (TMS)
With KAG Logistics you are getting the smartest supply chain solutions, simplifying your challenges with a transparent, greater outlook.
KAG Logistics Enhanced Tracking & Alert Solutions (ETA)
Visibility solutions that turn your inventory-in-motion to inventory-in-sight and allows your supply chain to operate at peak efficiency.