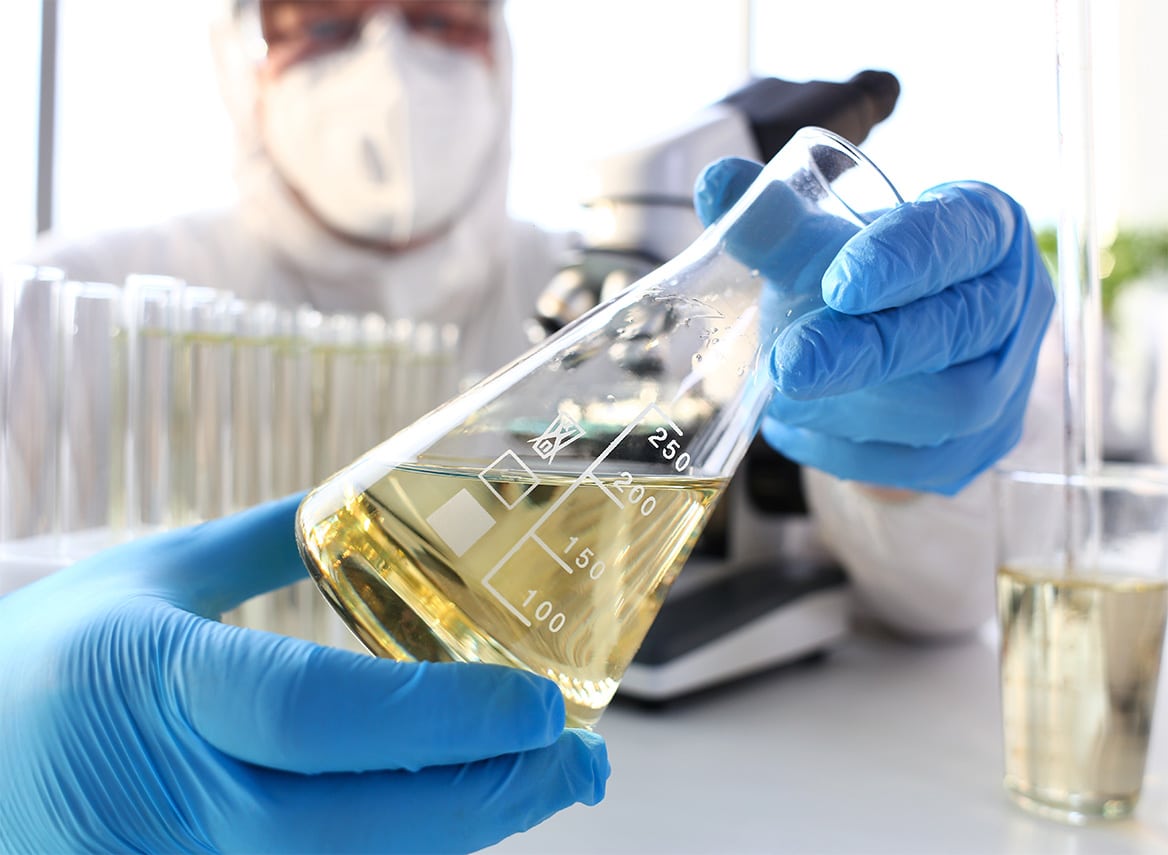 Chemicals
KAG Logistics has been serving the chemical industry since its inception and is dedicated to providing an unparalleled level of customer service that ensures satisfaction not just on an individual basis, but on an entire industry level. We understand the challenges chemical companies face in terms of safety and are committed to meeting these requirements while providing logistic solutions that exceed expectations, allowing our partners in the chemical industry to trust us without fail.
Petroleum and Renewable Energy
KAG Logistics serves the petroleum and renewable energy industry by providing a comprehensive range of services. With experience in oil and gas transportation operations as well as power distribution, we have the knowledge and capacity to help you keep your fuel sources running. No matter what your energy needs are, KAG Logistics is here to provide reliable solutions that help ensure an efficient use of fuel sources within the industry.
Food and Beverage
KAG Logistics specializes in supplying the food and beverage industry with customized transportation solutions. We strive to provide superior logistics services at competitive prices so food and beverage companies can get the best value for their investment. With our expansive supply chain network, we eliminate the hassle of logistics, allowing food and beverage businesses to focus on what matters – providing amazing products for customers.
Construction and Infrastructure
KAG Logistics supports the construction and infrastructure industry by providing integrated logistics solutions. Our extensive service portfolio allows customers to customize their supply chain to realize cost reductions while mitigating risk and enforcing compliance measures. Our long presence in the construction and infrastructure industry has enabled us to become a trusted partner for leading contractors, engineers, architects, and suppliers.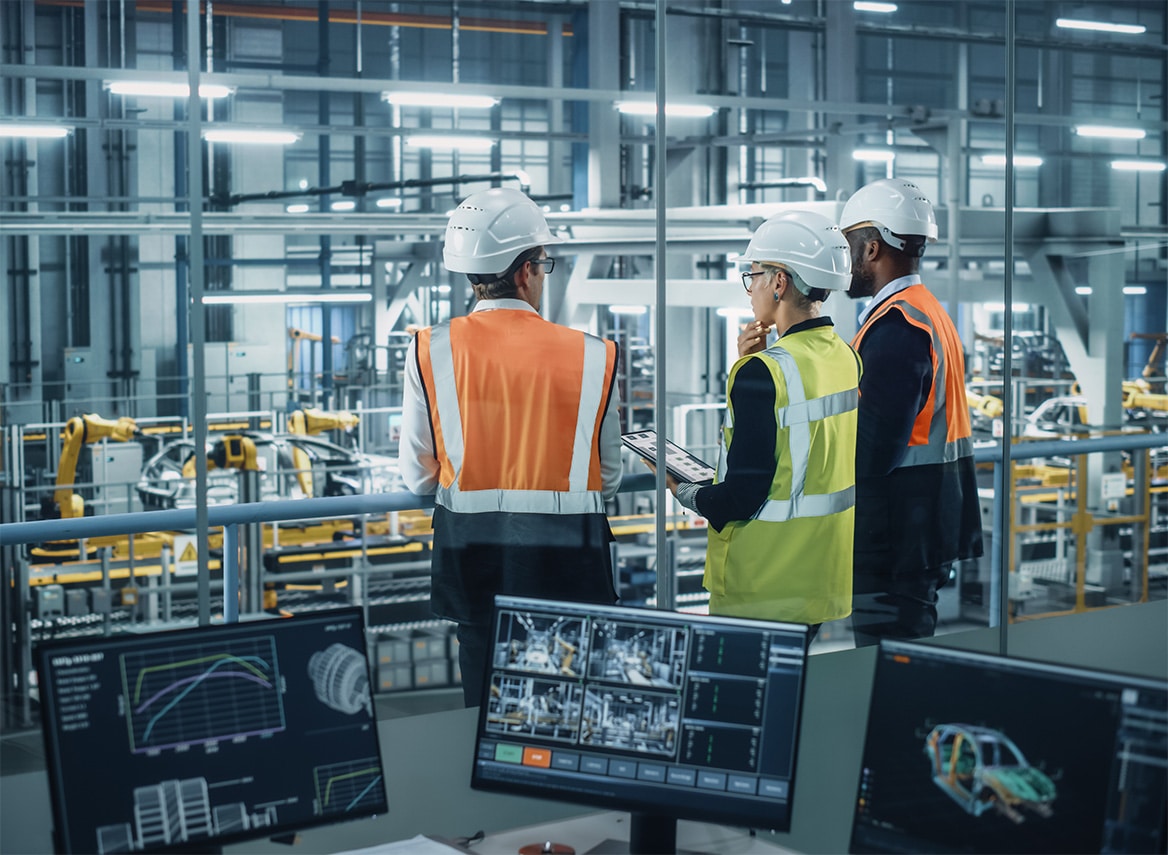 Manufacturing
KAG Logistics is proud to contribute to the manufacturing sector, one of the most important components of our economy. As a supply chain and logistics partner, we deliver efficient and reliable service across the nation, tailored to meet the individual needs of manufacturing clients. We offer excellence in customer service, flexibility, and knowledge in all areas of our transportation services, which is why we remain the go-to company for materials transport. With KAG Logistics, manufacturing clients can be sure that their goods are handled with care until they arrive at their final destination.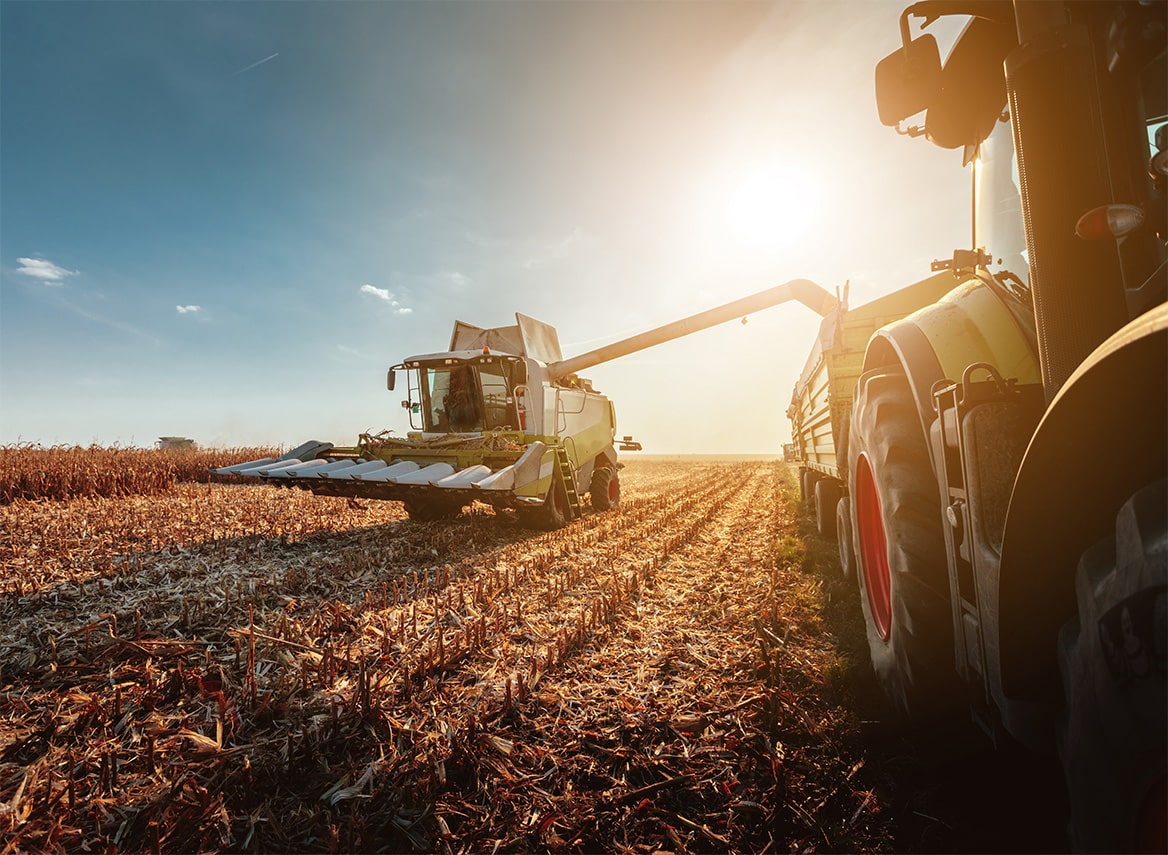 Agricultural
KAG Logistics is essential to the agricultural industry, providing complex logistics services to deliver fertilizers, seed, pesticides, and other chemicals. As a full-service provider, we are known for our reliable management delivery system that ensures farmers can quickly access essential resources. We value safety above all else – ensuring loads are secure no matter the time frame or destination. Our expertise in the field makes us essential to the farming industry, giving them peace of mind knowing their supply orders will arrive when they need them.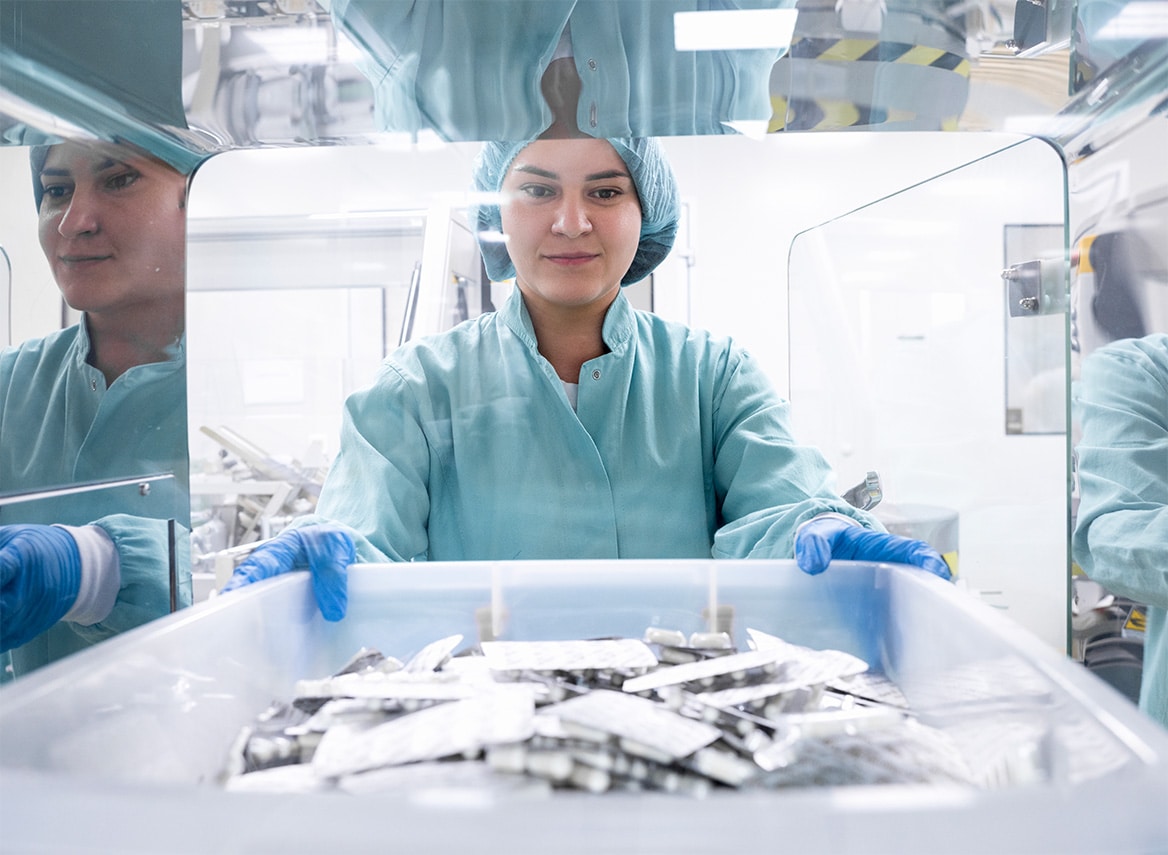 Pharmaceutical
KAG Logistics is a leader when it comes to the logistical needs of the pharmaceutical industry. Our team of expert staff are available to seamlessly manage and move pharmaceutical ingredients, offering superior service that other logistics companies cannot match. We take great pride in our ability to provide tailored solutions that address each customer's individual needs – including proper storage conditions, unique regulations, and stringent security protocols.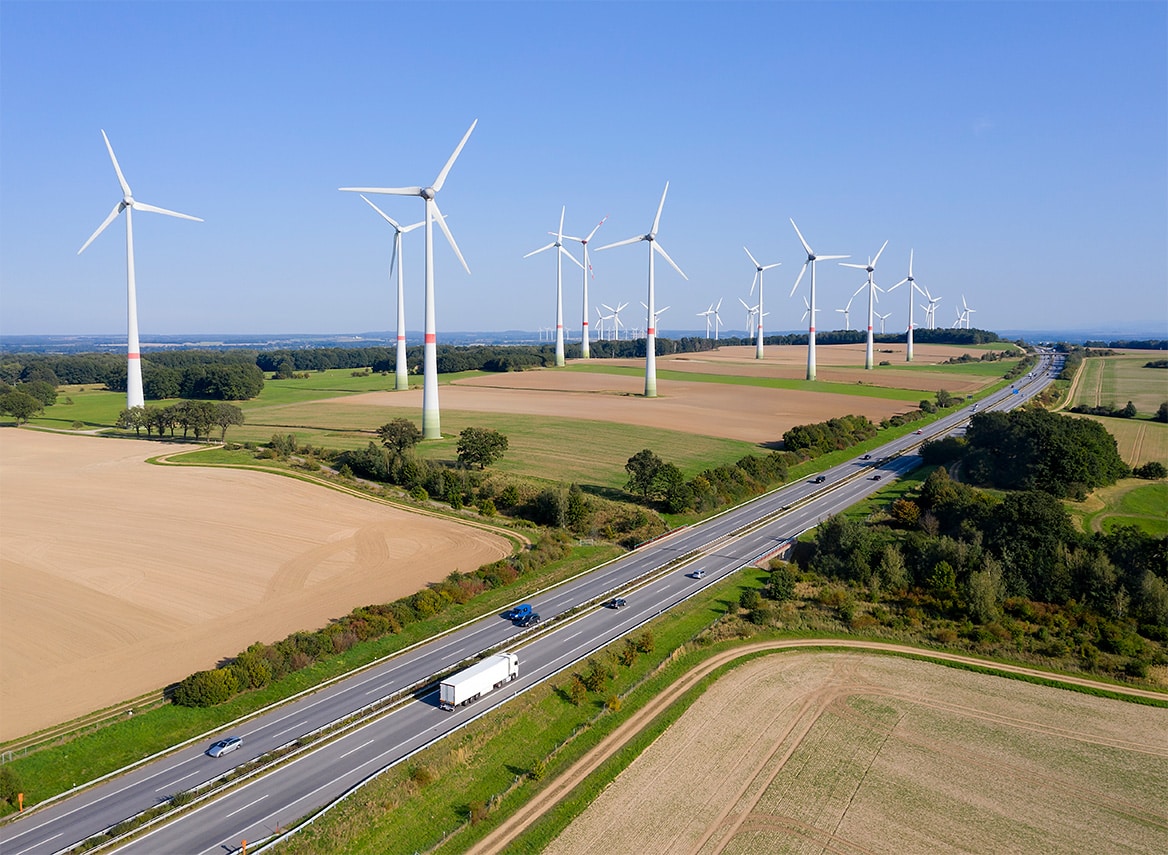 Environmental
KAG Logistics is a premier provider for the environmental industry. We are committed to the highest standards of environmental stewardship, resulting in the most efficient and cost-effective logistics solutions to meet each client's needs. Our experienced team of professionals are experts when it comes to navigating local environmental regulations, ensuring that our clients are provided with superior services at every step along the way. KAG Logistics takes pride in redefining the standards for environmental transportation, and we look forward to providing excellent customer service for all your logistics needs.