Industry-leading transportation management solutions

Industry-leading transportation management solutions
Solutions
KAG Logistics provides industry-leading transportation management solutions and value-added logistics services designed for the petroleum and renewable energy, chemicals, specialty products, food and industrial gas supply chains across North America. Our solutions are tailored to meet individual customers' needs supported by an experienced KAG Logistics team, proven business processes and best-in-class technologies.
Ship Now
KAG Logistics has a vast network of carriers in multiple modes specializing in numerous industries. Find additional information in the links below and get a quote today!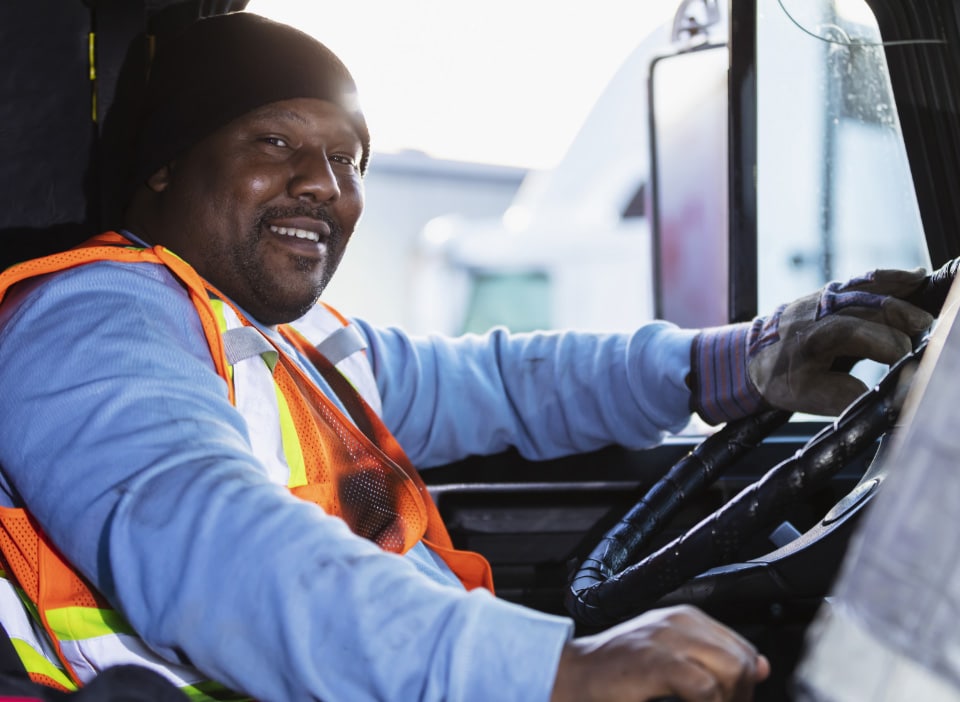 Carriers
We are always expanding our carrier network to provide service excellence to our valued customers. KAG Logistics believes in building strong, trusted partnerships with our carriers to ensure mutual success for the long haul.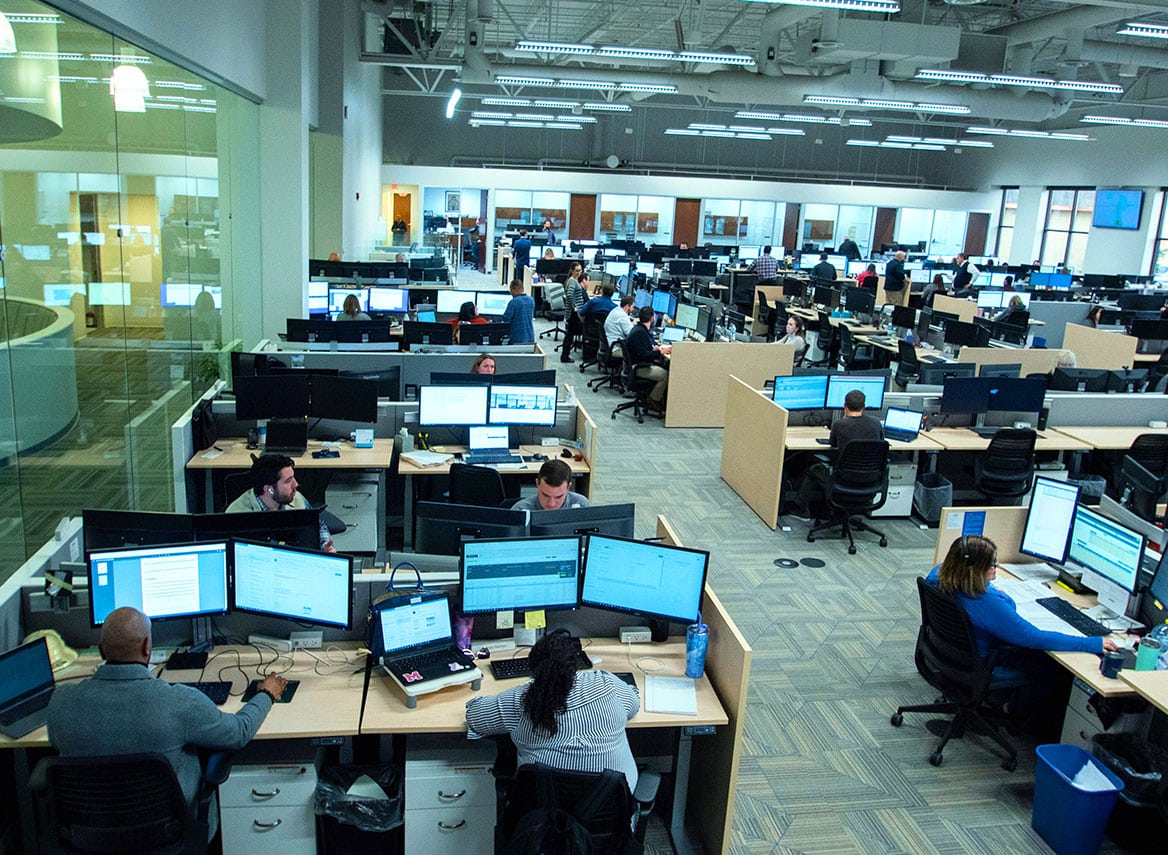 Join Our Logistics Team
KAG Logistics is one team driven to make a difference. We are committed to providing exceptional training, development, and community involvement.