Supply chains are complex. If yours demands specialized services such as transloading, inventory control, or support for campaigns and special projects, KAG Logistics has the network and experience to simplify your supply chain while amplifying efficiency. Our large-scale coverage across North America gives you access to the broadest range of logistics services to ensure your supply chain is a cut above the rest.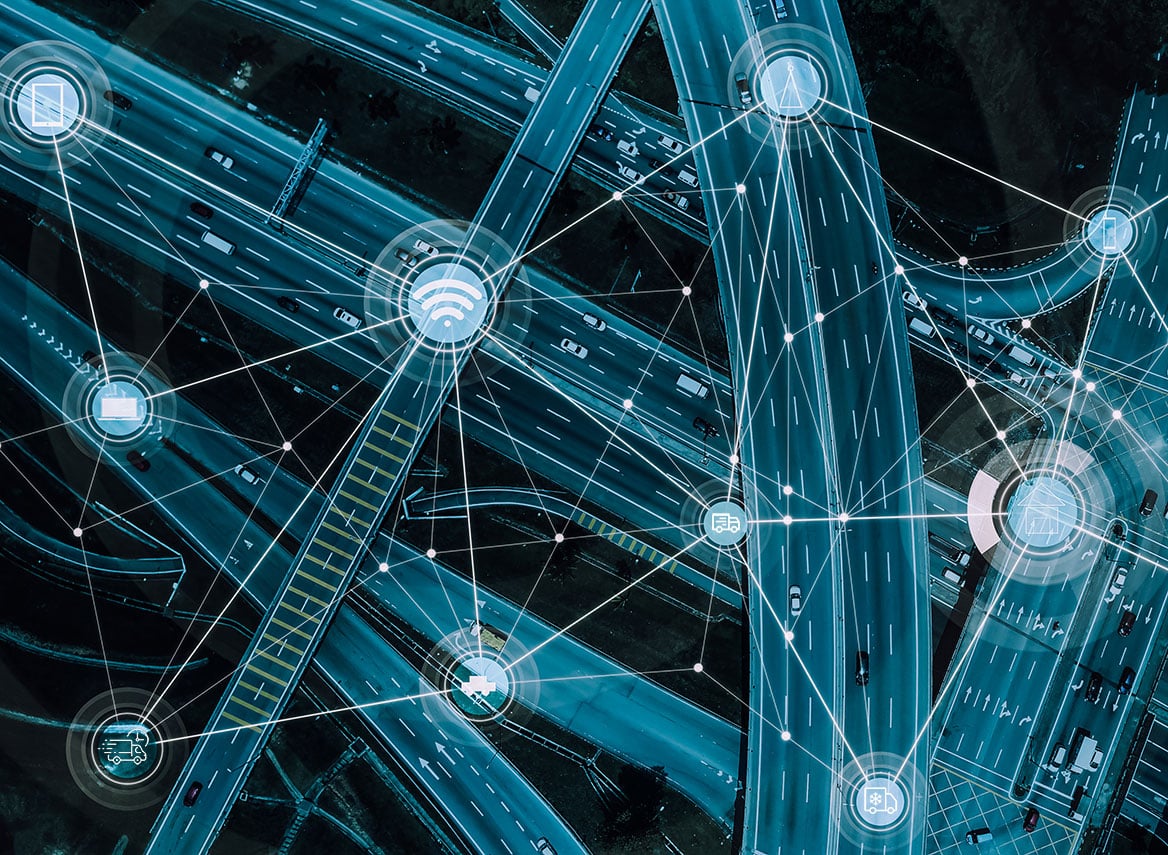 Expedited Ground Services
When standard transit times just aren't good enough, KAG Logistics offers time-sensitive services direct over the road with a combination of equipment types including cargo van, sprinter, and straight trucks, along with many other equipment options in the service offering. Our experienced team delivers the time-critical service you require.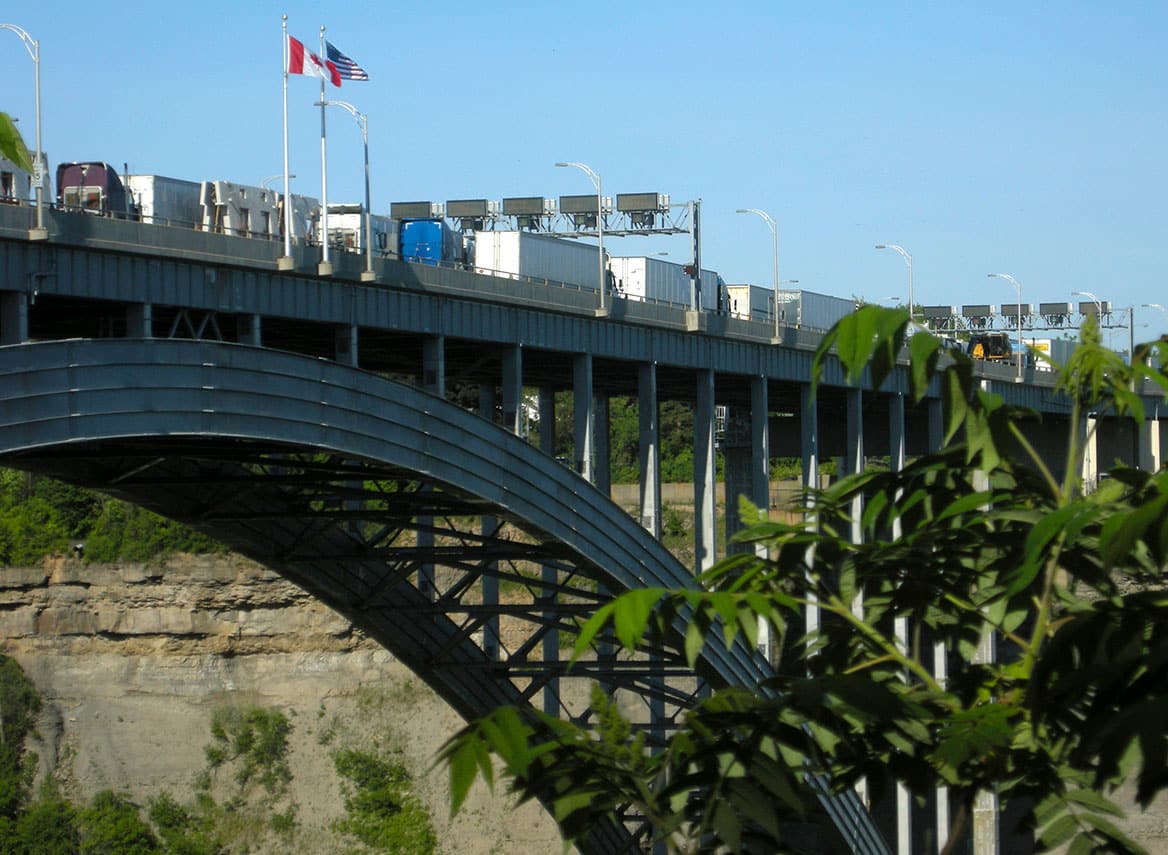 Cross Border Solutions
We know the ins and outs of each state and each province. We know how to maneuver through all the red tape in order to avoid the added expense of delays providing you with stress free freight management.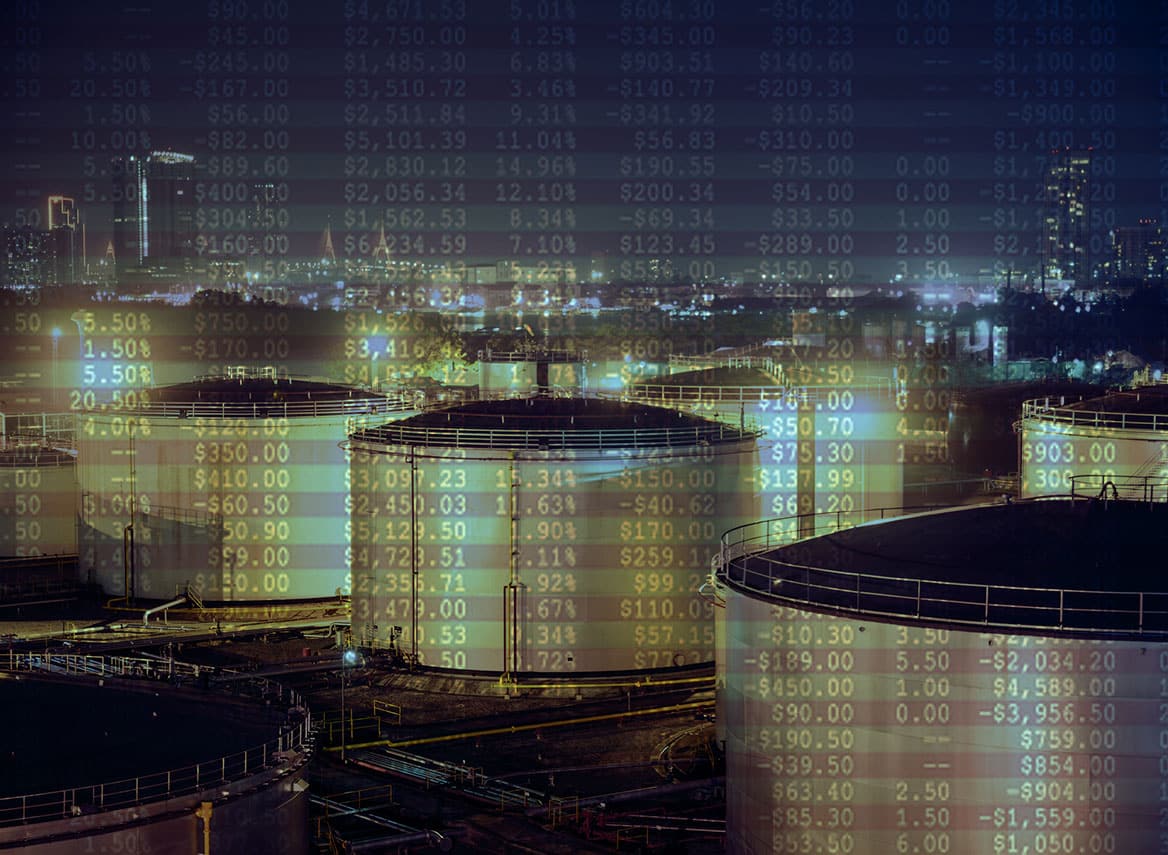 Fuel Management
Our services combine an experienced Fuel Desk team, proven processes, and cutting-edge technology to monitor the market — using supply contract management, searching out the best buy, and conducting invoice reconciliation — all to provide you with the most cost-effective fuel program.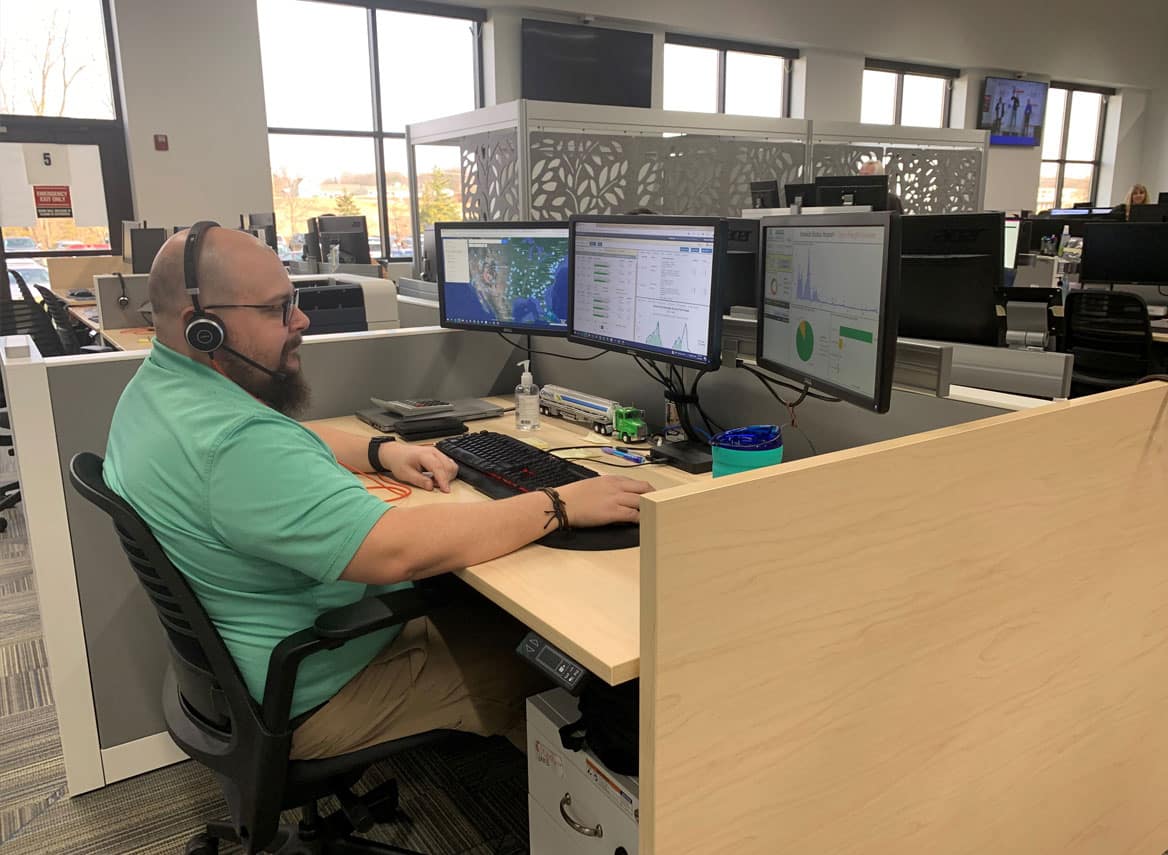 Inventory Optimization and Management
Our industry-leading inventory optimization platform is tailored to your network and provides you complete peace of mind. You have more time to focus on your core business knowing that KAG Logistics is continuously monitoring your inventories in our Logistics Control Center 24x7x365 and scheduling deliveries to meet your demand.
Transloading
Our transloading solutions provide cost effective alternatives to move your products and meet a variety of customer needs. We manage products ranging from hazardous chemicals and petroleum products to bulk foods. Additionally, we partner with storage providers and align with any first mile or last mile transportation needs.
Special Projects and Campaigns
KAG Logistics can manage short-term increases in demand, new product rollouts, or any other opportunity outside your typical supply chain. We allow your team to execute the day-to-day while our team takes care of the unexpected or unique scenarios neutralizing potential supply chain disruptions and keeping your operations running smoothly and efficiently.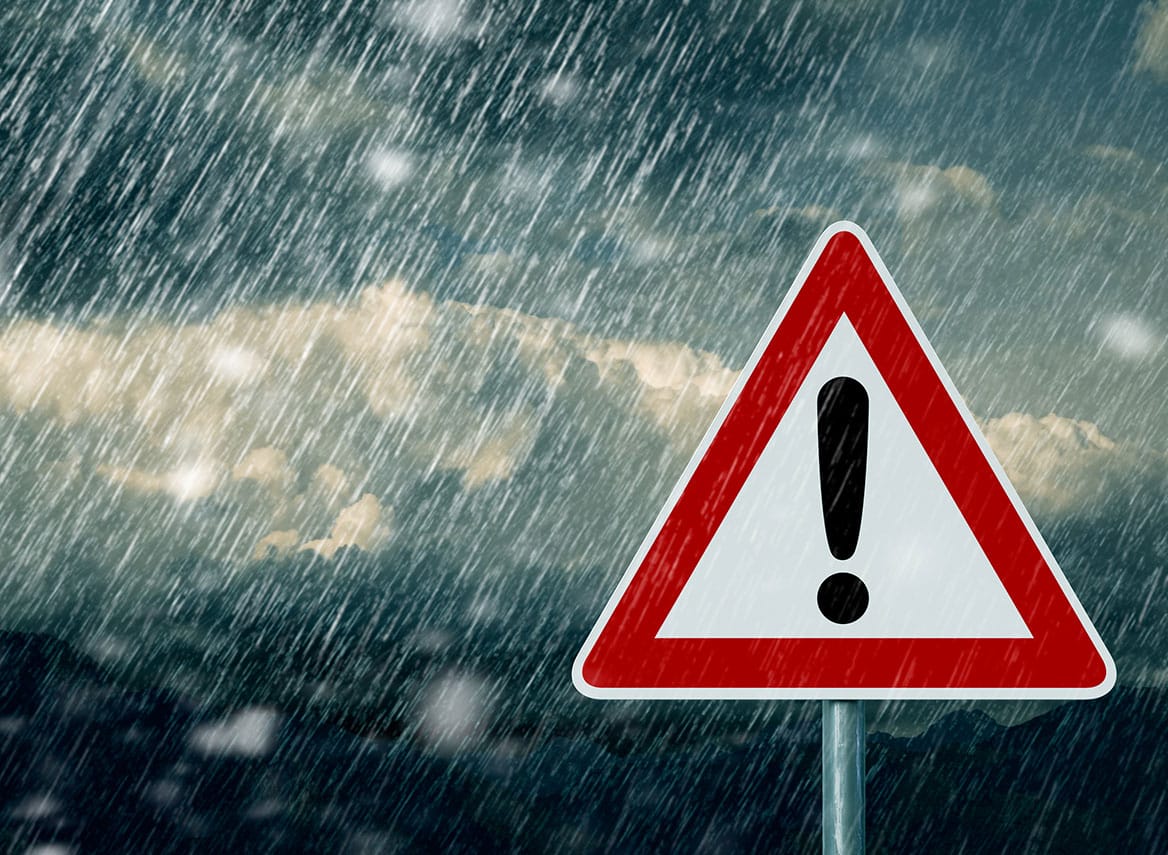 Supply Chain Disruption Services
Secured capacity is crucial during emergency situations. Our Supply Chain Disruption Team provides resources when and where you need them. They have a proven track record that has been recognized by many of our customers and by the Federal Government – a critical partnership when you need it most.
Consulting and Supply Chain Design
Built from our wealth of knowledge and expertise in best practices, we can evaluate and optimize your supply chain and perform freight procurement activities, all with the objective to provide you the best total cost of ownership, balanced with meeting your service requirements – designing the best solutions for you.