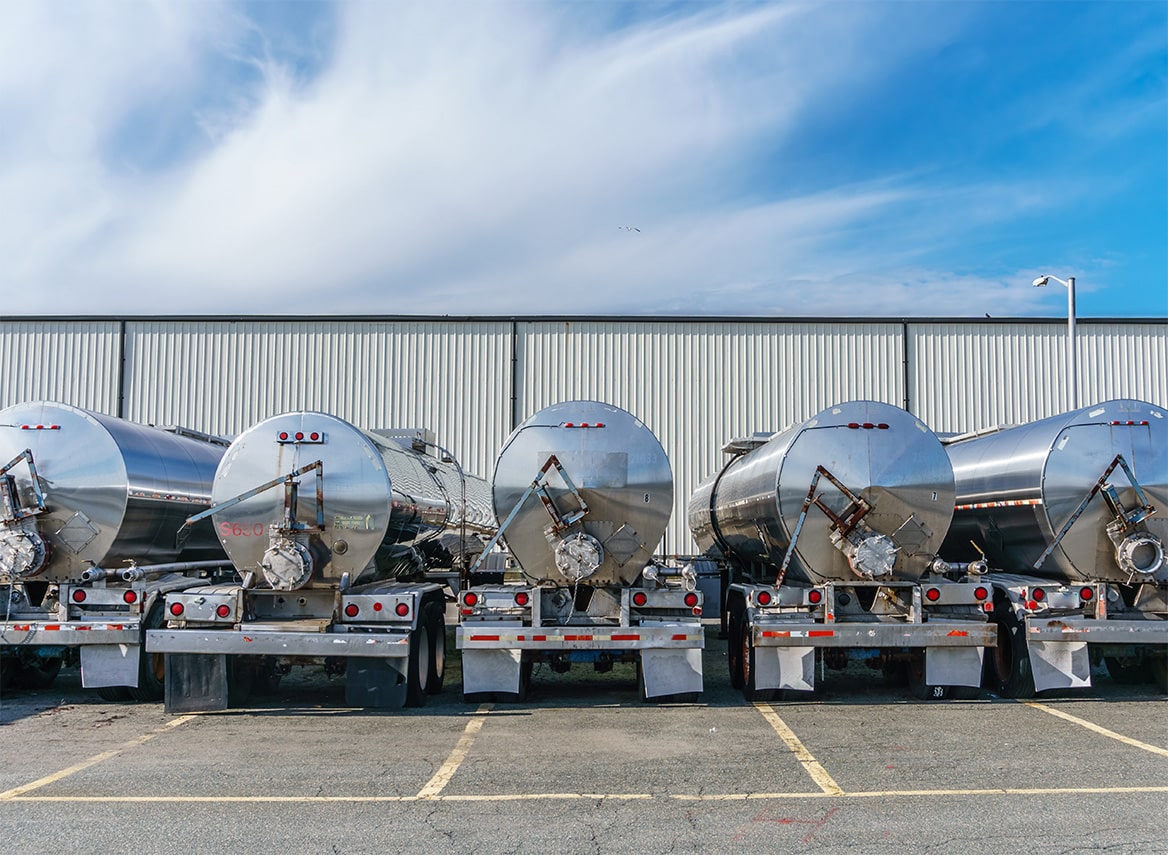 Bulk – Liquid and Dry
KAG Logistics is the ideal choice for liquid and dry bulk services. We provide transportation management solutions that cover a wide range of goods, including chemical, petroleum, renewable, food grade, agricultural, pharmaceutical, construction, and manufacturing products. Our expansive network of highly qualified personnel efficiently manages any shipment regardless of complexity. From planning to procurement, we utilize the latest technology for a smooth and straightforward experience.
Truckload
KAG Logistics truckload shipping is the perfect solution for customers needing to move cargo coast-to-coast. Our experienced team of logistics specialists is dedicated to effectively planning and executing the transportation of your freight. With our advanced capabilities, we're able to analyze routed miles in detail, ensuring maximum savings while optimizing delivery times. Backed by our commitment to excellent customer service, our streamlined process gets goods safely and reliably to their destinations. With KAG Logistics, you can be assured of a reliable logistics experience from start to finish.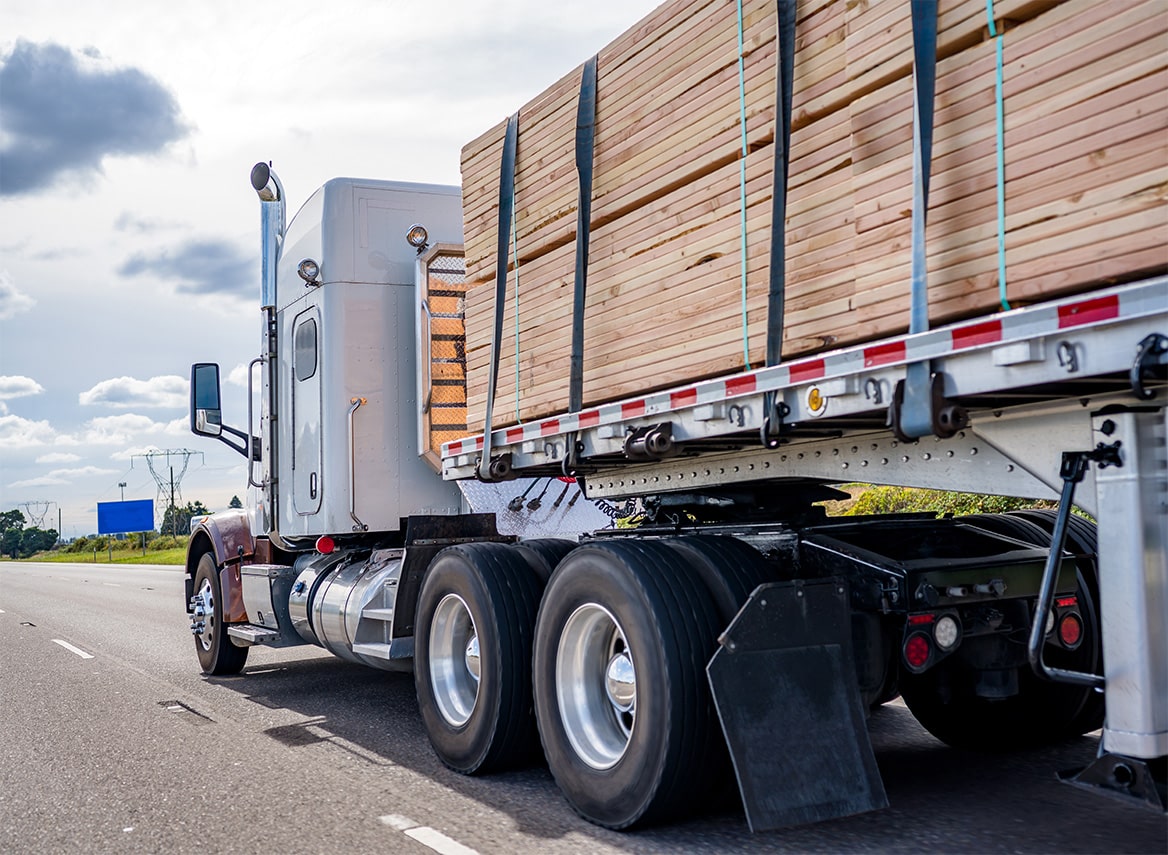 Flatbed
KAG Logistics specializes in offering reliable flatbed solutions for unique and specialized shipments. We provide our customers with flatbed solutions designed to deliver goods safely, no matter their size or shape. Our knowledgeable team has extensive experience in transportation and logistics, allowing us to develop solutions tailored to fit each customer's needs. KAG Logistics is your go-to destination for guaranteeing the safe shipment of even the most difficult-to-transport products.
Transload
KAG Logistics provides cutting-edge transloading operations. Our transload service allows for cost-effective shipping as we are able to consolidate shipments and offload them onto another carrier at stops along the transportation route. This is a great option for long-distance shippers of any size, ensuring they get their products to their destination in the most efficient way possible. We employ cutting-edge technologies and best practices to ensure your load is handled quickly and smoothly with minimal disruptions or delays – ultimately saving you time and money.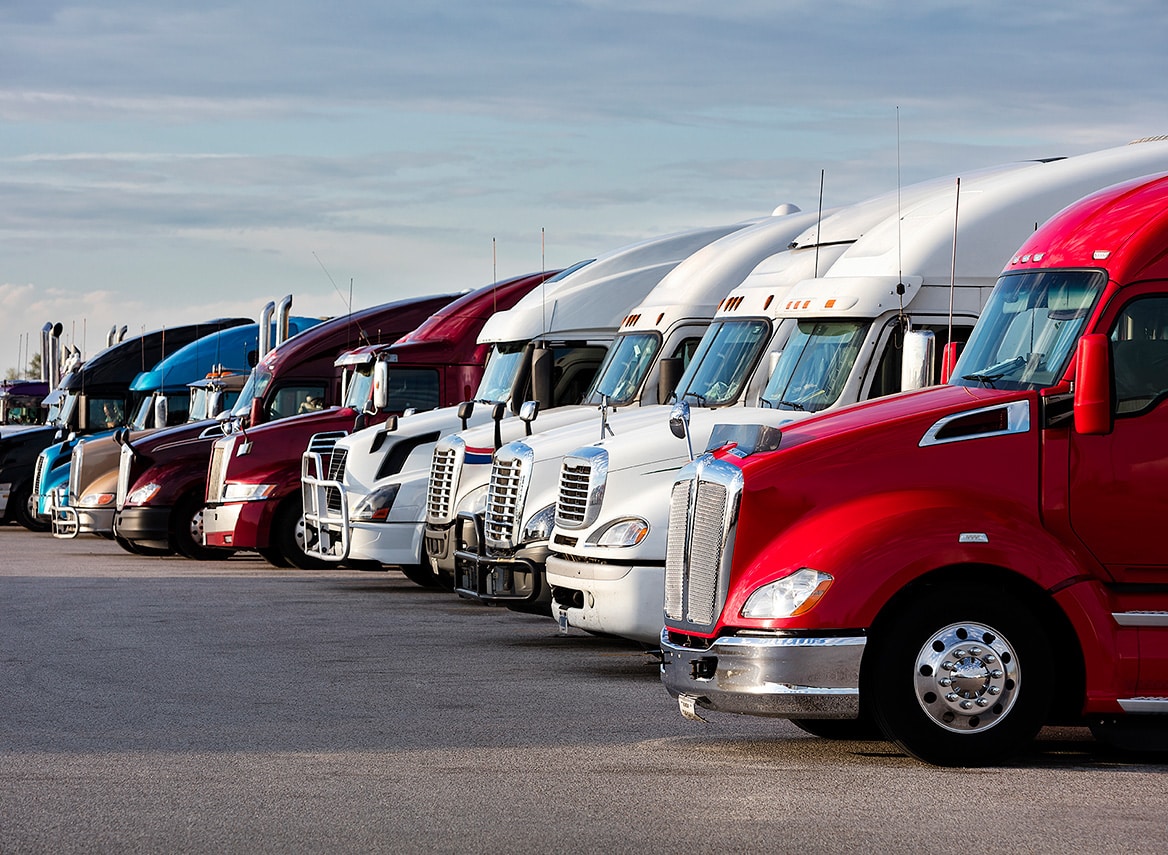 Power Only
KAG Logistics offers power-only services that provide the power to haul shipments without trailers. This allows shippers the ability to own or lease their own fleet of trailers while having flexibility on the power unit they use. KAG Logistics' power-only shipping solutions give customers greater convenience; from faster transport times to optimized routes, creating an ideal solution for businesses. With our power-only shipping solutions, you can expect reliable and quality service every time.
Other Modes
Drayage
Expedited
Intermodal
LTL
Oversized and Heavy Haul
Temperature-controlled