KAG Logistics is the perfect place to jumpstart or enhance your career. Our team of dedicated professionals work collaboratively in an environment that values and promotes sustainability, safety, and diversity. Whether you are looking for your first job or have years of experience behind you, KAG Logistics can provide a multitude of possibilities to take your career to the next level.
Opportunity
KAG Logistics offers exciting career opportunities in a growing environment. As we continue to expand, we create new long-term potential for our team. Our exclusive approach to services and network of partners provides added security that our customers rely on. We aren't settling for what we've built – we're always looking for ways to find new business opportunities, making KAG Logistics an engine of growth within the industry.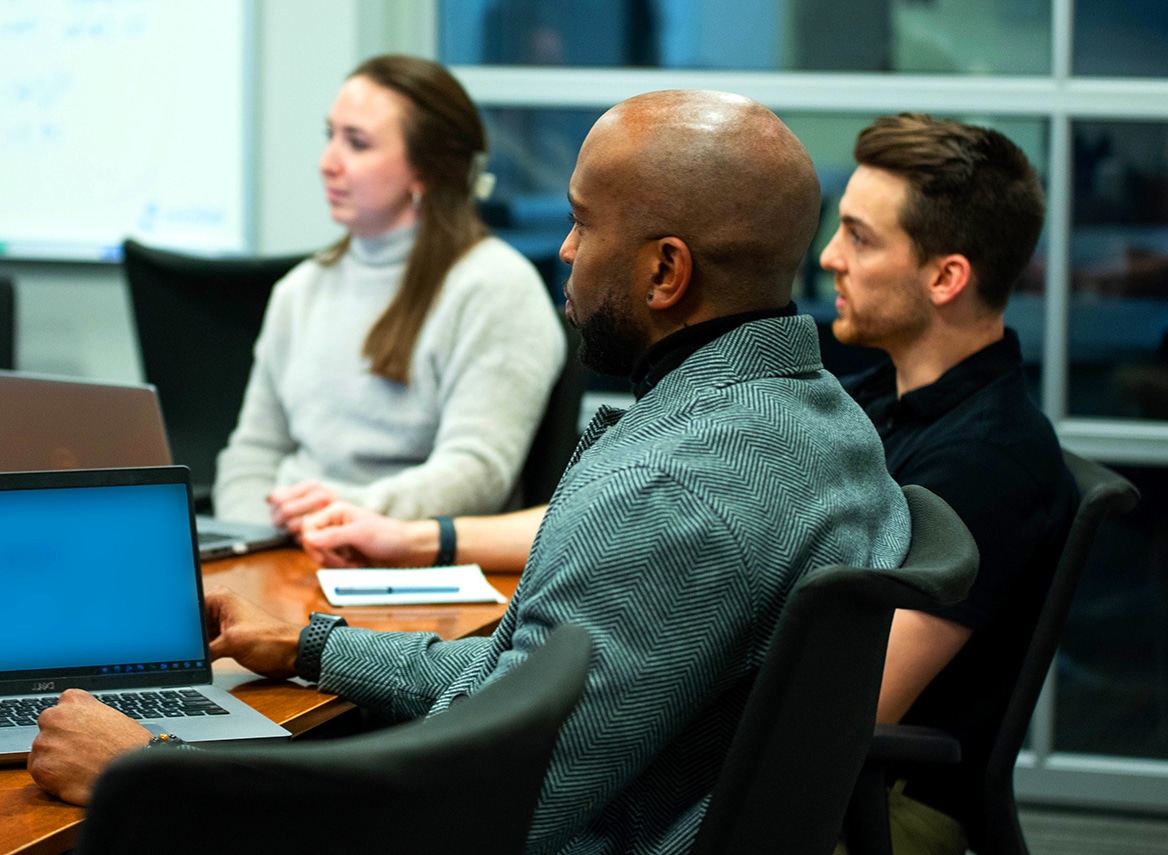 Training
Every member of our team goes through an extensive training program designed to ensure that safety remains a top priority for all of our employees. KAG Logistics provides a safe environment for everyone by giving everyone the knowledge and skill set needed for their respective jobs. Our employees have the confidence that they can perform their duties efficiently and successfully, providing a first-class standard of service to our customers.
Sustainability
We are dedicated to maintaining a positive impact in both our work environment and the greater society. Our team members are provided with fulfilling careers that keep them motivated and inspired, while at the same time KAG Logistics strives for sustainability through innovative practices. We prioritize sustainable technologies and processes to reduce our environmental impact, giving us a clear advantage over other firms in this area. KAG Logistics believes strongly in taking action towards creating a better tomorrow for both our people and our communities.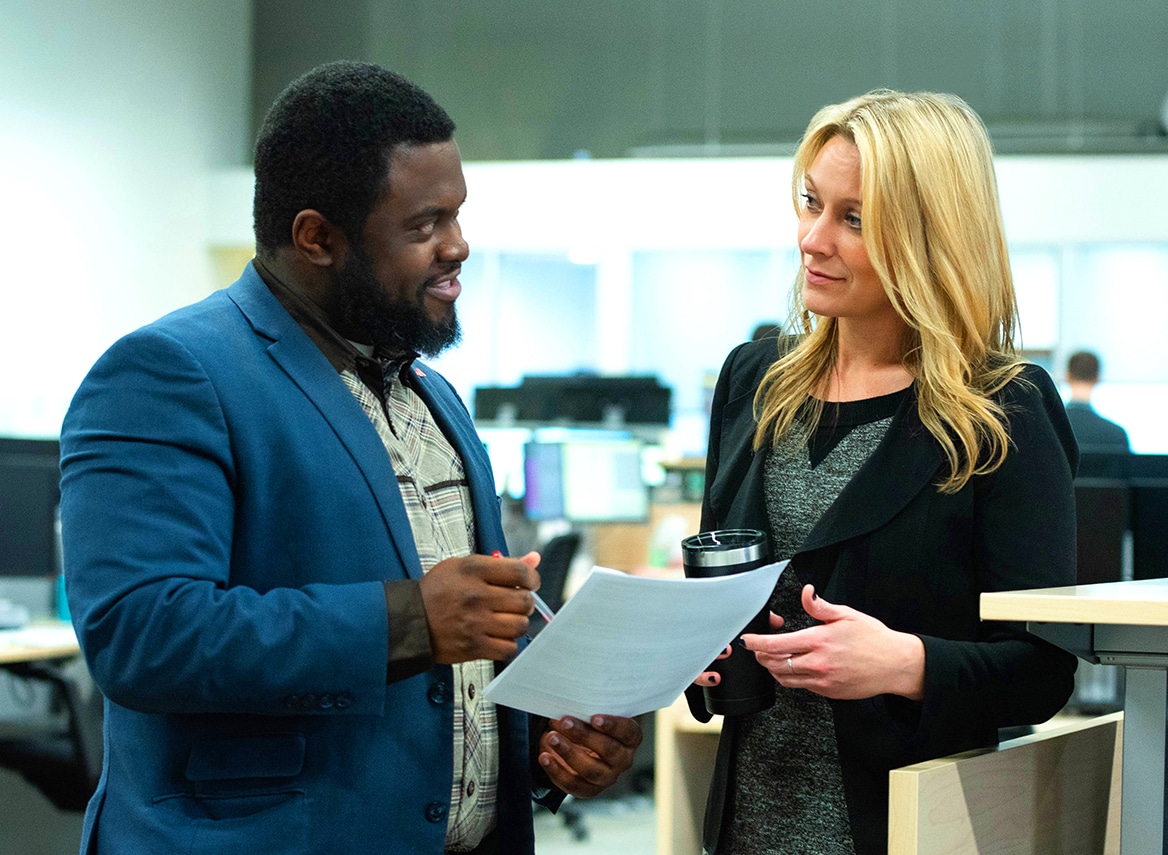 Diversity
KAG Logistics is a workplace where we proudly celebrate the diversity and inclusivity of our employees. We understand that a carefully selected team with different backgrounds, experiences, and perspectives will help us drive business innovation and success. KAG Logistics is more than a career choice–it's an opportunity to express yourself within an organization driven to make a difference. Our commitment to inclusivity has enabled us to cultivate a cohesive, collaborative environment within which we can thrive and grow together.