Profitable Partnerships
KAG Logistics relies on our network of dependable carriers to provide superior service. Our growing network of asset-based carriers gives our customers peace of mind when it comes to getting their goods delivered on time, every time. We pride ourselves on developing meaningful relationships with our carriers, ensuring successful outcomes, not only for our carriers but for our customers as well.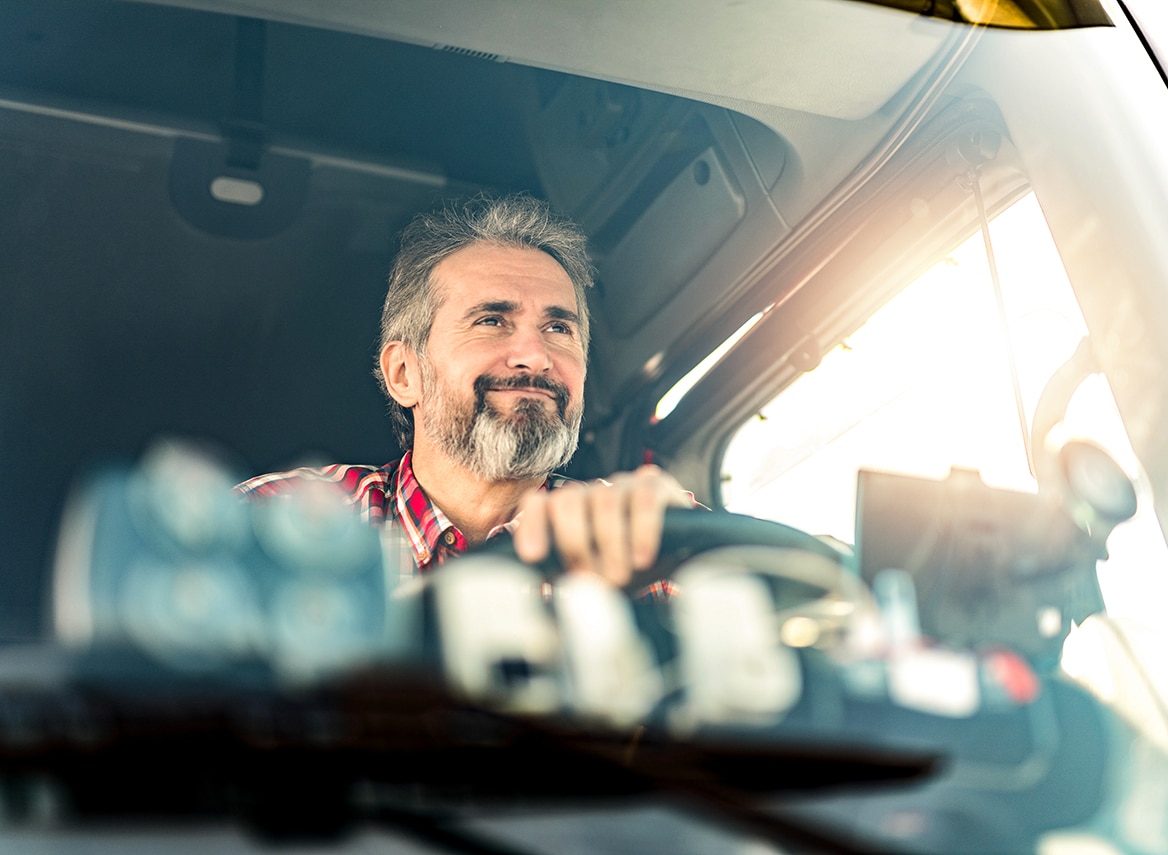 Transporting Made Easy
With our coast-to-coast network and strong customer base, we provide reliable opportunities for carriers to earn their livelihood. Our commitment to supporting the needs of our carriers is something we hold in high regard. KAG Logistics uses cutting-edge technology to match loads with carriers' capabilities and needs, making sure the process is as simple as possible for our partners. Our goal is to provide an effortless experience while ensuring product transportation is done with care and efficiency.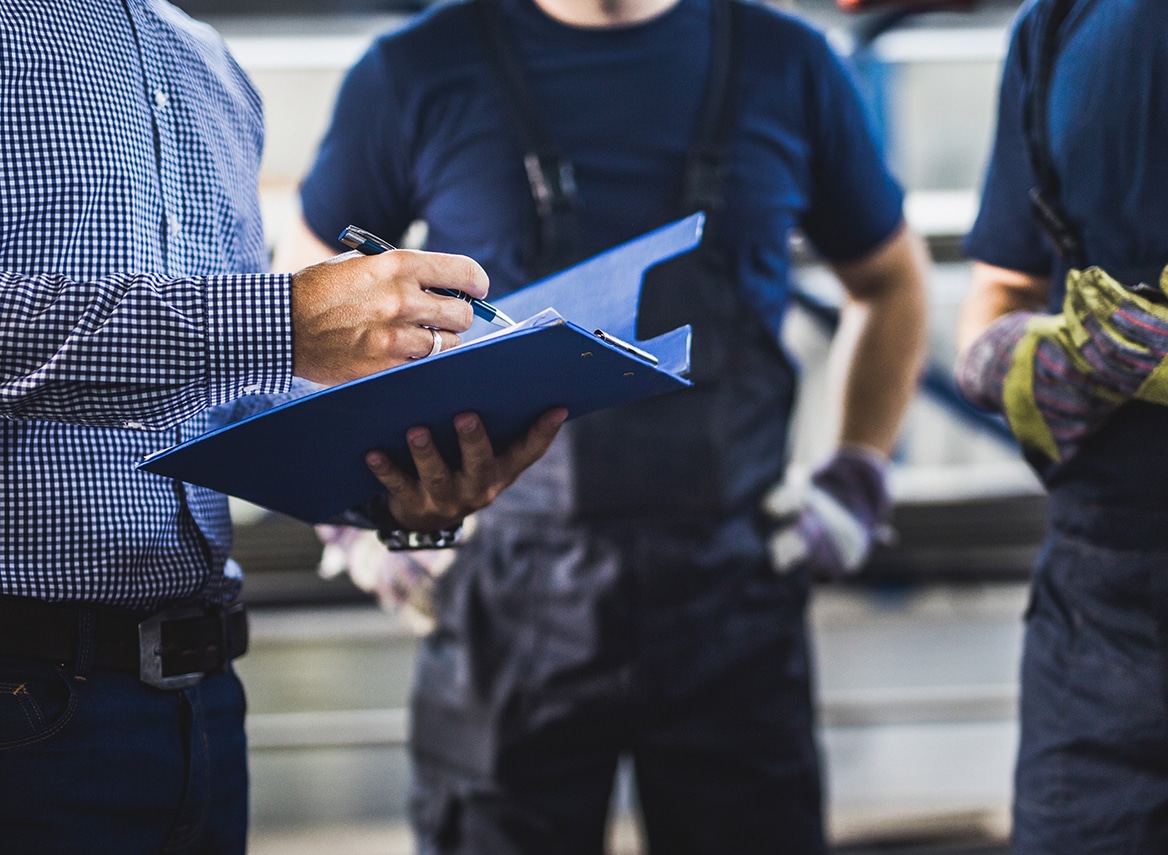 Unlock Your Ever-Growing Portfolio of Freight Opportunities Today
KAG Logistics makes a world of difference for carriers across North America. Through partnership opportunities and reliable support, we provide the tools carriers need to make their operations more efficient and cost-effective. KAG Logistics is invested in powering carriers forward, offering new ways of improving safety, efficiency, and reliability while reducing environmental impact. By utilizing our solutions, carriers have greater access to opportunities and resources they need to take the next step in their growth and success.
Why Become A Carrier?
Technology – Our TMS easily connects you with loads that meet your capabilities.
Customer Support – Around-the-clock support from responsive and reliable staff.
Opportunity – Our ever-increasing customer base continues to provide new business.
Consistency – Dedicated lanes and routes guarantee predictable scheduling.
Payouts – Our automated carrier payment program ensures timely and accurate payments.